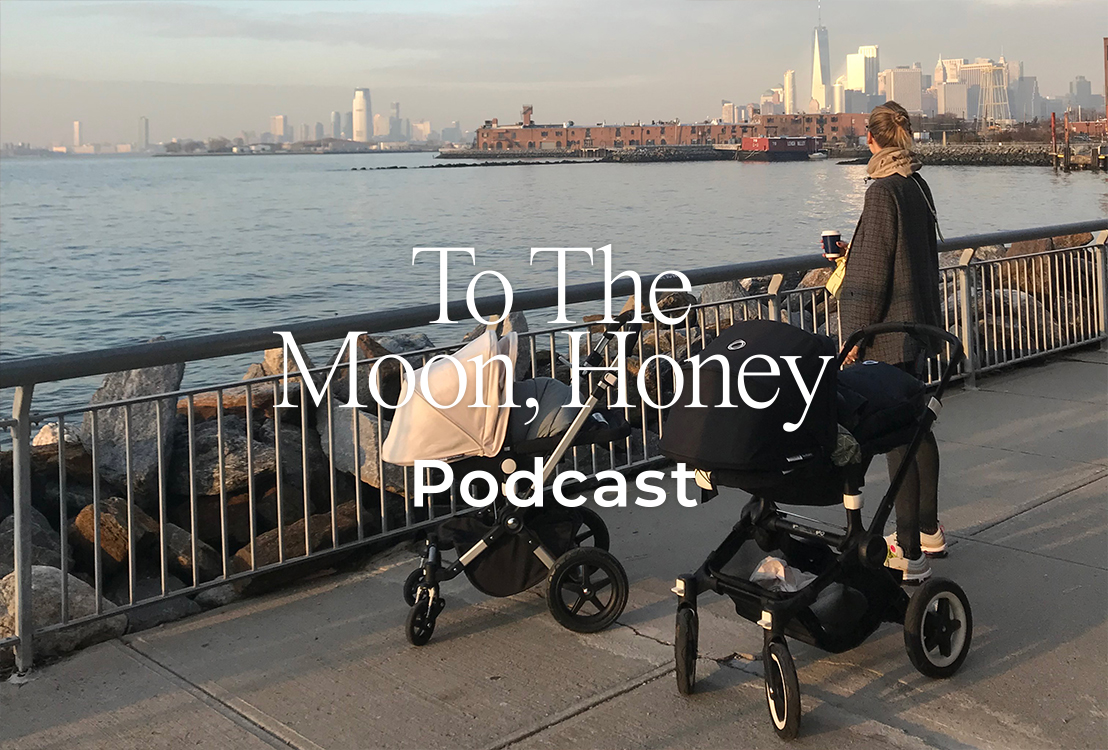 Bea og Liv fortæller om To The Moon
oktober 27, 2019
I samarbejde med Zalando lancerer To The Moon sin egen podcastkanal. Du kan lytte til efterfødselsamtaler, panelsnakke om parforhold, fertilitet og graviditet, blive klogere på begrebet ammehår og økonomi under barsel når vi hver mandag går i luften med en ny episode.
Lyt med her!
Prolog
Hør stifterne af To The Moon, Bea Fagerholt & Liv Winther, snakke om hvordan ideen til at starte et fælleskab for nybagte mødre, startede en decemberdag i New York.
Podcasten er sponsoreret af Zalando. Vi har udvalgt vores personlige favoritter for efteråret. Dem kan du finde her.