To The Moon, Honey is a site founded by Liv Winther & Bea Fagerholt. Mothers of sons, two of which are born on the same date, which initially gave them the desire to create a trustworthy and inspiring space for women.
"We want to show all aspects of motherhood – the vulnerable parts as well as the happiest. Offer trusted advice for pregnant women, mothers and conscious parents."
"Let's share our experiences and stand stronger together!"
Liv & Bea.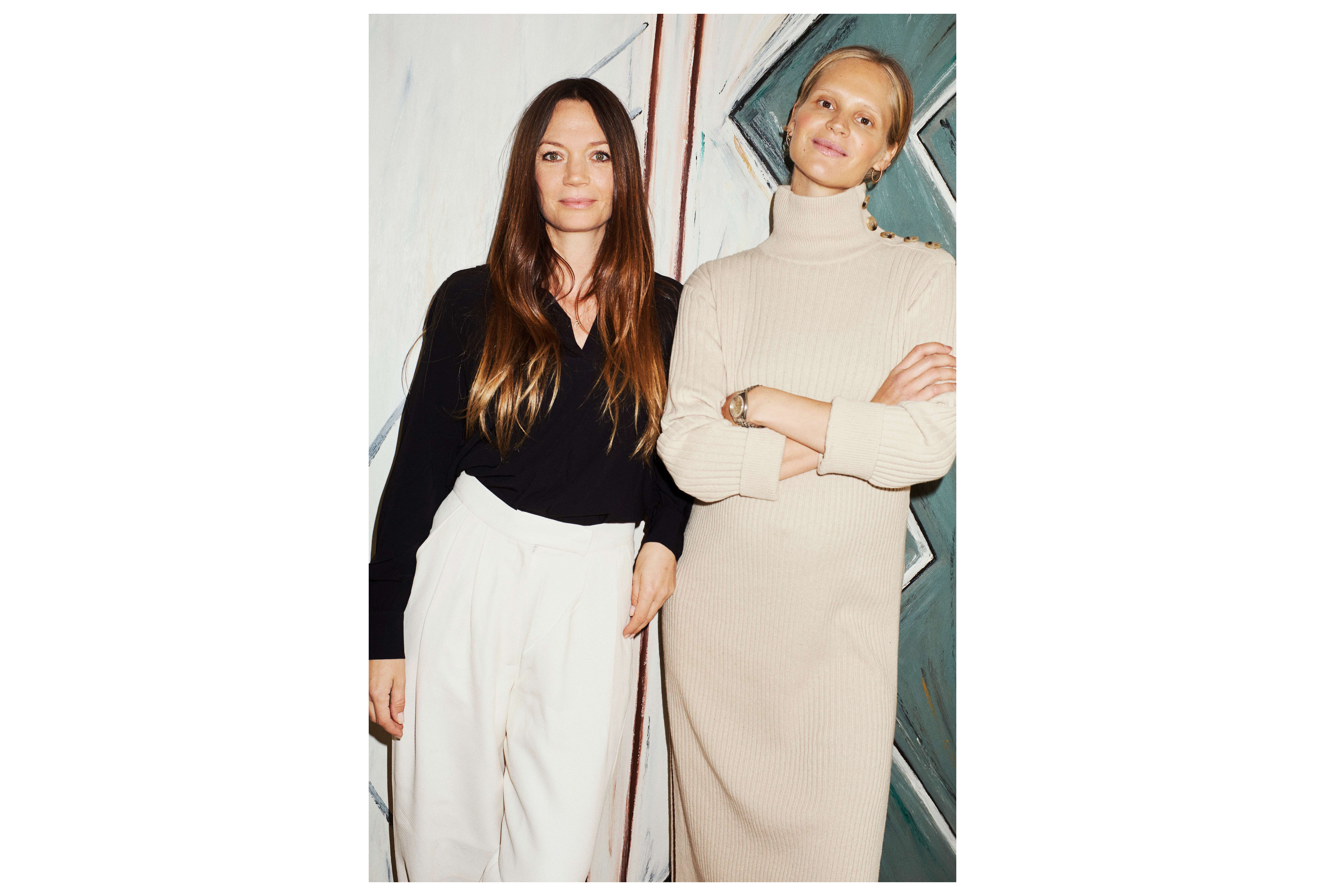 Liv Winther / liv@tothemoonhoney.com
Bea Fagerholt / bea@tothemoonhoney.com